Aesthetics
BOTOX® Cosmetic Treatments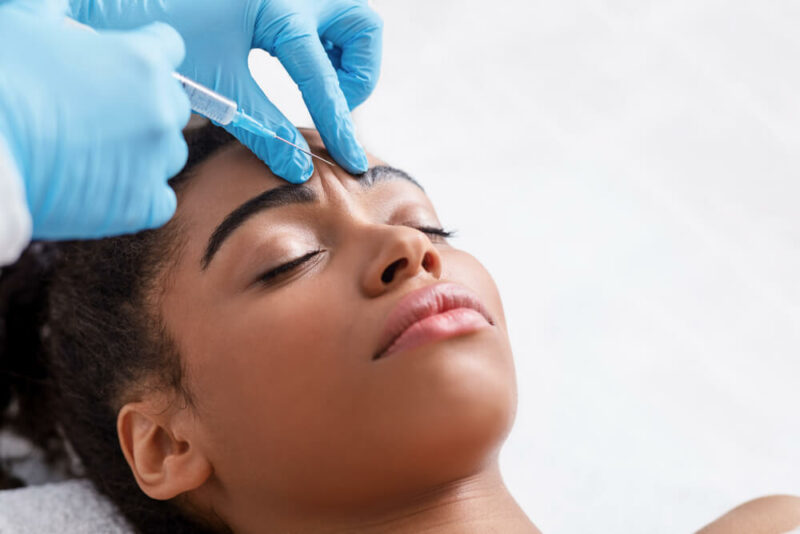 We are proud to offer BOTOX® Cosmetic treatments to our patients as a safe, simple, and effective way to treat severe frown lines and other signs of aging.
Facial wrinkles can be broken up into two categories: Static Wrinkles and Dynamic Wrinkles. Static wrinkles are visible when your face is at rest; these occur naturally as we age due to loss of elasticity. Static wrinkles are best treated by use of dermal fillers. Dynamic wrinkles appear when the muscles of the face are in movement, when we smile, laugh, scowl, etc. The most common areas to find dynamic wrinkles are on the forehead and between the brows.
BOTOX® Cosmetic is a simple and non-surgical treatment that can temporarily smooth moderate to severe frown lines between the brows in people from 18 to 65 years of age. It is the only treatment of its type approved by the FDA.
One 10-minute treatment-a few tiny injections-and within days there's a noticeable improvement in moderate to severe frown lines between the brows, which can last up to 4 months. In clinical trials, nearly 90% of men and women surveyed rated the improvement in the appearance of frown lines between their brows as moderate to better 1 month after treatment.
BOTOX® Cosmetic is a chemical made from Botulism toxin that temporarily paralyzes the muscles of expression. This blocks the transmission of a nerve impulse into the muscle. This reduces muscle activity that causes moderate to severe lines to form between the brows. Individual results may vary.
There's only one BOTOX® Cosmetic. Talk to your physician to see if this procedure is right for you.
We offer BOTOX® Cosmetic treatments at both our Zelda Road and Sturbridge offices. If you are interested, please call 334-271-3804 for a consultation/appointment. We will be happy to find the right solution for you.
Latisse
Are you looking to grow long, fuller darker lashes? Latisse is the only FDA approved, a prescription product is proven to enhance your eyelashes!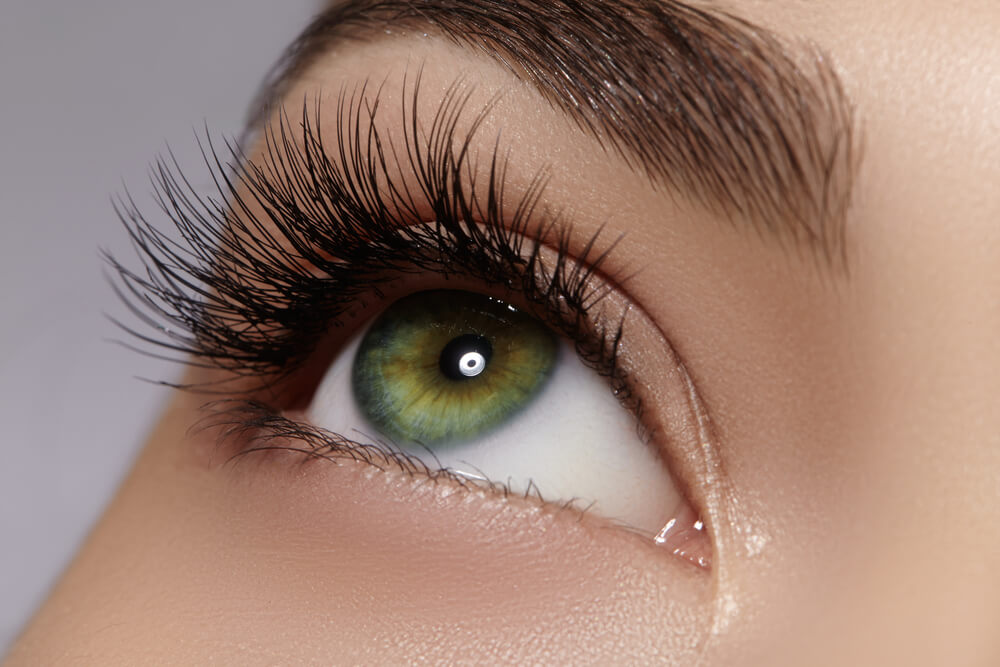 What should I know about Latisse?
LATISSE – an FDA-approved ophthalmic solution – is the first and only prescription treatment effective in growing longer, fuller and darker eyelashes for those who can't properly grow eyelashes as they desire due to a condition known as hypotrichosis.
The solution, when applied daily to the base of your upper eyelashes, will over time increase lash growth possible as a result of its active ingredient known as bimatoprost. Research suggests that bimatoprost helps to grow eyelashes longer as well as increases the percentage of hairs during the new growth phase.
Am I a good candidate for Latisse?
The first step is to speak with your doctor at Montgomery Eye Physician to find out if Latisse is right for you. Not everyone may be a candidate for this treatment. Your doctor will have to evaluate your medical history to determine if it's right for you.
You should not use Latisse if you have an active eye condition, including an eye infection, or have broken or irritated skin on your eyelid. If you are using certain eye products for specific eye diseases or conditions it is important that you not use Latisse until after consulting with your doctor.
We have provided basic information about Latisse. Our physicians recommend that you discuss this with them before making the final decision to use this product.
When can I expect to see results?
Latisse is easy to use and provides you with visible results that can be seen over time, Although results can vary, after using the solution as directed-once a day-patients participating in a clinical trial noticed results gradually; first at 4 weeks, more significantly at 8 weeks and the full result after 16 weeks of use.
---
Related Pages