Cataracts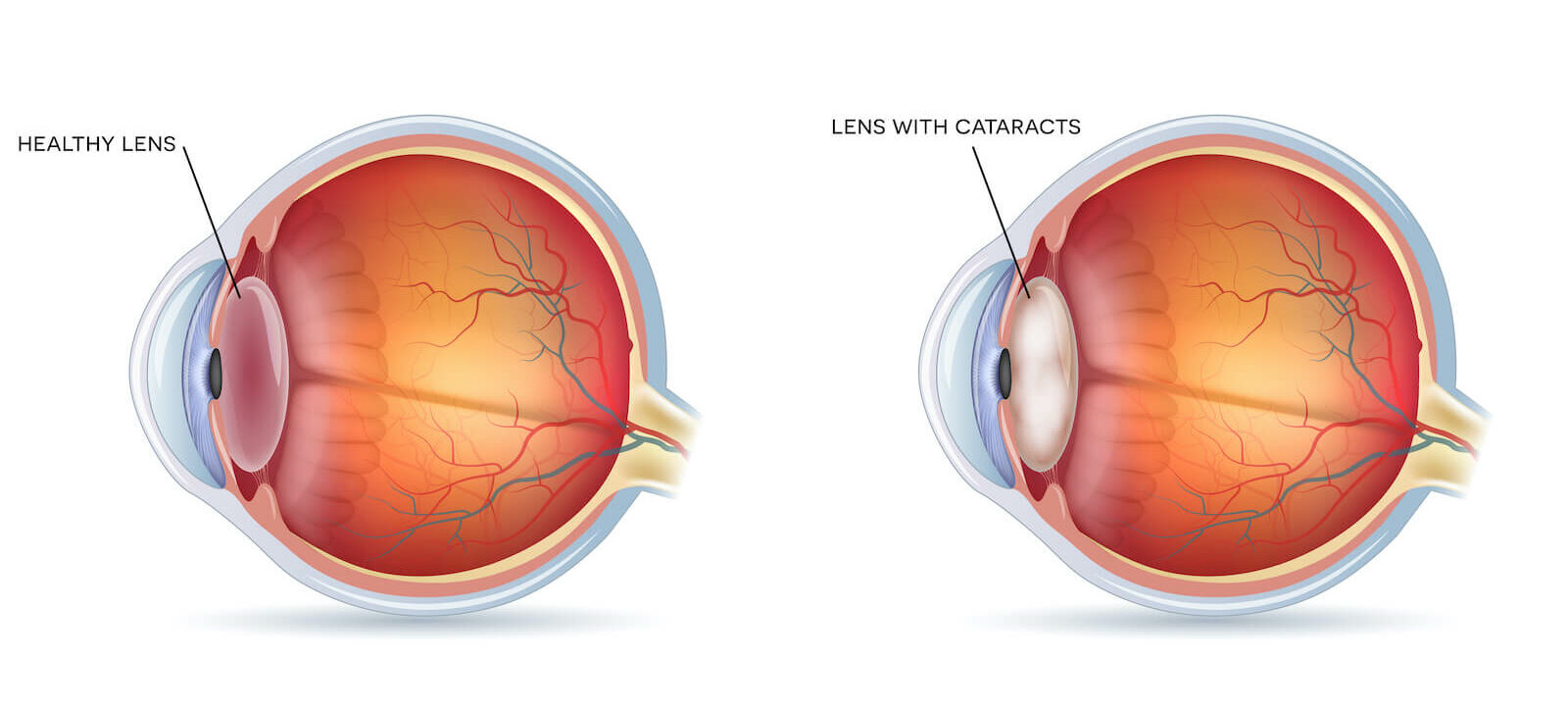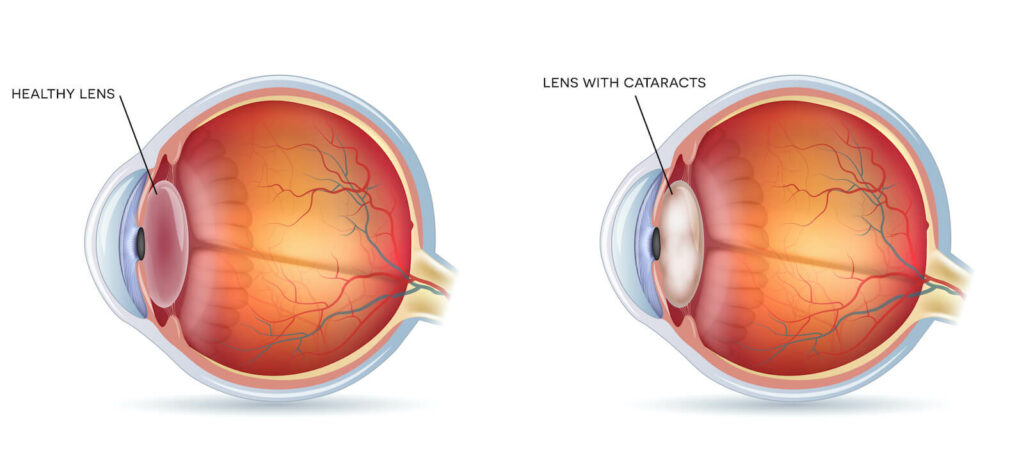 At Montgomery Eye Physicians, we take great pride in the exceptional eye care service our patients receive. Our highly skilled surgeons have many years of experience and use only the newest, most advanced technology. Our goal is to make sure you receive high quality, individualized attention in a friendly, caring environment.
What Is a Cataract?
A cataract is a clouding of the eye's naturally clear lens. Vision through eyes with cataracts is characterized as looking through a foggy window or piece of wax paper. Cataract development is usually a very gradual process of normal aging, but can occasionally occur rapidly. Many people are unaware that they have cataracts because the changes in their vision are so gradual. Cataracts are very common, affecting roughly 60% of people over the age of 60. This year, over 3.6 million cataract surgeries will be performed in the United States and over 20 million surgeries will be performed worldwide.
Some common symptoms of cataracts may include:
Painless blurring of vision
Sensitivity to light and glare
Double vision in one eye
Poor night vision
Fading or yellowing of colors
Frequent changes in glasses or contact lens prescription.
Cataract Symptom Checker
Recent advances have significantly improved safety as well as the outcomes of cataract surgery. Phacoemulsification with a very small incision has eliminated the need for stitches. New lens technology has reduced the post-op need for glasses or contacts for many of our Montgomery area patients.
---
Intraocular Lens Options Available at Montgomery Eye Physicians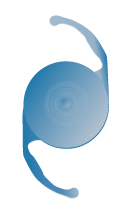 Significant technological advances have provided a number of different lens options for patients requiring cataract surgery.
Monofocal lenses provide a fixed focus at a single distance, either near, intermediate or far and are used in the majority of cataract procedures. These lenses have the advantage of excellent quality of vision under a variety of lighting conditions. Most patients choose distance vision and wear reading glasses for near. For those who don't mind wearing readers, this is an excellent choice. Recent refinements in the optical quality of these lenses have allowed an even higher quality of vision than previously achievable. The monofocal lens does not require additional testing and out-of-pocket charges.
Multifocal or "specialty lenses" can reduce the need for glasses or contacts following cataract surgery. These lenses offer the possibility of seeing well at more than one distance. The lifestyle of each patient considering a multifocal lens must be taken into account in order to achieve the best visual outcome. Specialty lenses are an excellent option for some patients but are subject to additional testing and out-of-pocket fees. They are not considered "medically necessary" by Medicare or insurance companies. Ask your Montgomery eye surgeon if a specialty lens is right for you.
---
Related Pages