Blade-Free LASIK
The Most Cutting Edge Technology – LASIK in Montgomery, AL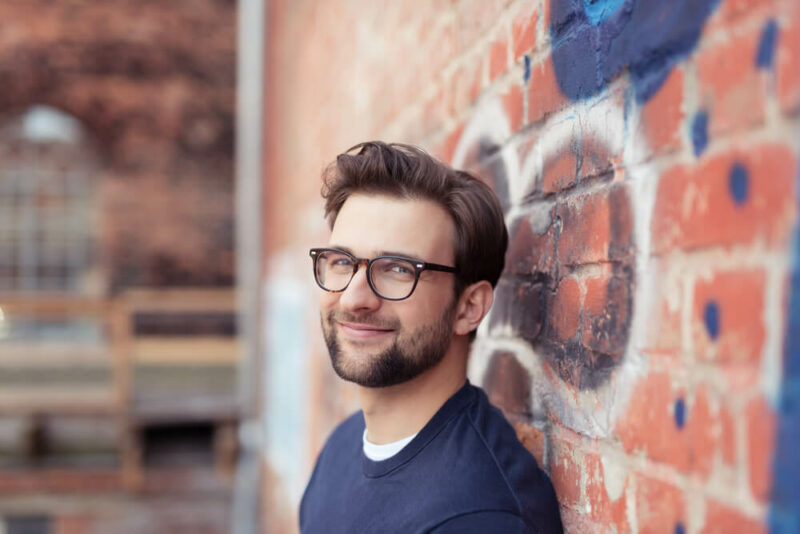 The LASIK procedure combines the latest all-laser technologies in one efficient procedure, customizable for each patient. Everything is based on your individual vision dynamics, with our iLASIK technology providing the highest degree of precision and surgical control for the most effective results. The 100% blade-free technology, in the expert hands of our board-certified doctors, can help you to see life clearly.
iLASIK – Blade-Free LASIK
Have you lived most of your life dependent on glasses or contact lenses? Maybe you've been told in the past that you are not a LASIK candidate. Thanks to the latest 5th generation iLASIK technology, more patients have the option for laser vision correction than ever before. Based on clinical studies, more than 94% of patients that have iLASIK see 20/20 or better six months following surgery.
Consider improving your lifestyle today with the iLASIK procedure.
Simplify your life and enjoy vision without the hassle of glasses and contacts.
Ask about our patient outcomes.
The Steps to Clear Vision with iLASIK
Schedule a Free LASIK consultation with our refractive coordinator to determine if laser vision correction is right for you.
Meet with our refractive coordinator to have all of your questions answered! During your visit, we will perform a brief series of tests to ensure that you're an excellent candidate for LASIK (no dilation required).
Schedule your LASIK pre-operative exam. We look for any optical imperfections that may affect the quality of your vision. Your iLASIK treatment will be customized from your WaveScan personalized eye map, providing the best visual results.
Attend your post-operative appointments. These visits won't take much time out of your busy schedule and are included in the cost of your procedure.
Enjoy Your New Vision!
---
Related Pages