Read Our Reviews
8131 Seaton Pl
Montgomery, AL 36116
I have been a patient of Dr. Bradford for many years. Prior to that I was a patient of Dr. Benkwith, who retired. I trust Dr. Bradford with all my eye-care. He is extremely knowledgeable, and always concerned about me as a patient. Very easy to talk to and takes time to listen. I highly recommend his services.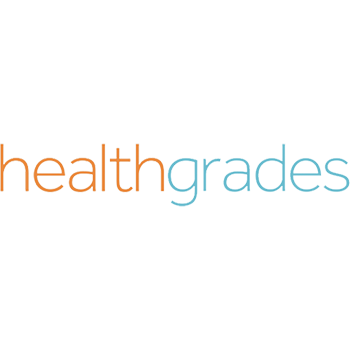 I highly recommend Dr Swan for Lasik eye surgery. I had lasik surgery about 15 years ago with Dr Swan, and recently my three kids (triplets) had lasik as well. Dr Swan and his entire staff have been wonderful to work with. They are on time, and caring when it comes to working with their patients. I have been very pleased with my results and now I am so happy that my children will enjoy their results for many many years!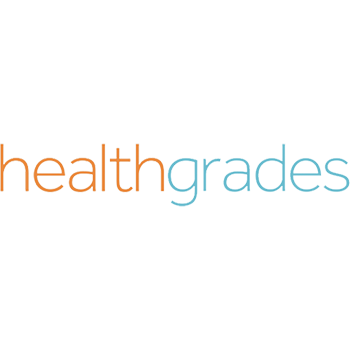 Ive been going to Dr. Shin many years now. Just love him! Made my eyesight come back after a bad surgery somewhere else. Thank you Dr Shin.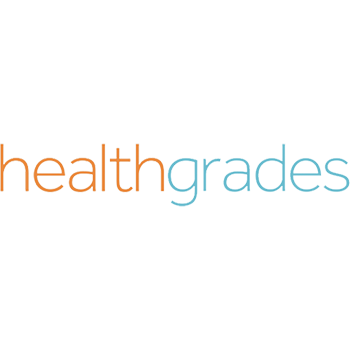 If you like long waits for your appointment then they are well qualified. Up to two hours sometimes If you like have your appointments cancelled or rescheduled then they are also very well qualified. Mine had been rescheduled four times due to unforeseen circumstances that spread my appointment from November to July. The last reschedule was yesterday an I told them to cancel my appointment altogether as they are either unable or unwilling to provide something called customer service. As a healthcare provider they need to focus more on their patients than they do. Extremely disappointing facility.
Dr. Swan did my LASIK procedure on May 27th 2021 and I have to say, he and his staff were amazing. Prior to and during the procedure, they did a great job of talking me through everything and putting my worries to rest. LASIK is not exactly a pleasant procedure, but Dr. Swan and his staff made it as comfortable as I believe is possible. Dr. McFaden handled all of my pre-op and post-op appointments and is just as amazing as Dr. Swan. Dr. McFaden is extremely knowledgeable and answered every question I had (and even a few I hadn't thought of yet). I am writing this review 10 days after my procedure, and my results have been fantastic. I now have almost 20/15 vision. My only side effects now are slight dry eye and very mild haloes around lights at night, both of which are improving rapidly. I am trying to join the Navy to be a pilot and got LASIK in order to meet the vision requirements. Because of Dr. Swan, I am able to continue chasing this dream, and for that, I can't thank him enough.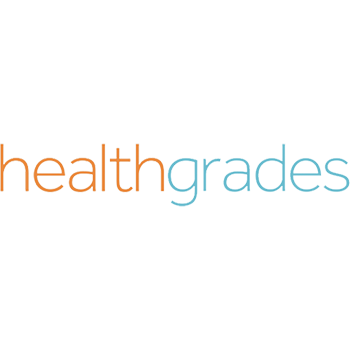 ---
Related Pages