LASIK Alternatives
Which Corrective Eye Surgery Procedure Is Right for You?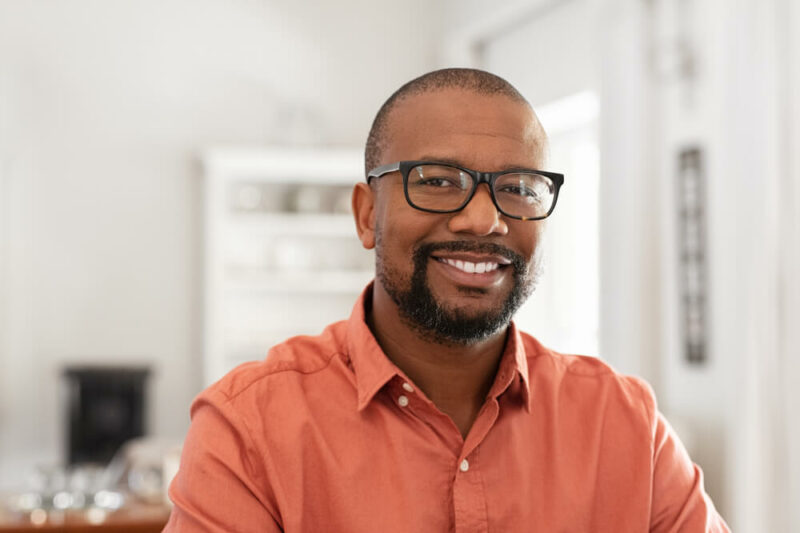 As we age, our eyes change and consequently the type of vision correction that is appropriate for someone in their twenties may no longer be the best option for a middle-aged or senior patient. Some individuals may not qualify at all for vision correction surgery due to age, clinical issues, hormonal changes or certain diseases. When considering surgery of this type, it is always recommended that you speak with your physician to discuss your expectations in order to determine what type of procedure is best suited for you.
Severe Vision Errors and Corrective Eye Surgery for Older Adults
If you are over 40 or have severe vision problems, there are several options you may wish to discuss with your surgeon.
Monovision – With this procedure, LASIK is performed to correct one eye for distance vision and the other eye for near vision as a solution for presbyopia. However, some people cannot adjust to monovision. We recommend that our patients wear trial contact lenses providing monovision to ensure this procedure is right for you.
Refractive lensectomy with Specialty IOLs – If you choose to have refractive lensectomy (also referred to as clear lens exchange), your eye's natural lens will be replaced permanently with a specialty intraocular lens.
These artificial lenses can potentially restore a full range of vision but may produce side effects such as decreased depth perception or night vision problems such as glare and halos.

Additionally, you may still need to wear glasses or contact lenses or have a "laser touch-up," because it's possible the lenses will fall short of restoring a full range of vision. Be sure and discuss the pros and cons of this procedure with your surgeon.
Patients over age 40 may require multiple vision correction solutions to achieve the best possible vision.
Currently, there is no single procedure that will offer a perfect vision for a lifetime. Just as you probably needed to change out eyeglasses and contact lenses in the past, you may require a LASIK enhancement or other surgical correction as you grow older, to maintain good vision.
Keep in mind that all surgical vision correction procedures come with certain risks that range from mild to severe. It is critical that you discuss the risks and benefits with your Montgomery ophthalmic surgeon before you make any final choices.
Clear Lens Extraction (CLE) / Refractive Lens Exchange (RLE)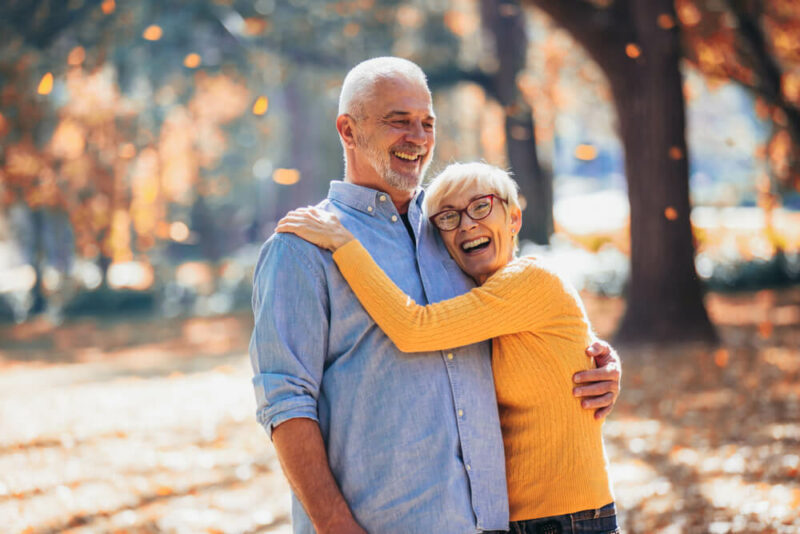 Many people with extreme nearsightedness or farsightedness are not candidates for laser vision correction because of their high refractive error. For these people, a refractive lensectomy with specialty lens options may be a wonderful alternative. During the procedure, the surgeon removes the natural, crystalline lens in the eye and replaces it with an artificial intraocular lens (IOL). The technique used for the refractive lensectomy has been performed for decades on cataract patients with excellent results.
Patients considering this procedure need to be aware that the operation will reduce but not eliminate their need for glasses. Because the eye's natural lens is removed and replaced with an artificial lens of fixed-focal-length, the eye will lose its natural ability to accommodate – automatically change focus between near and distant points. Patients who undergo a refractive lensectomy may still require reading glasses for close work. However, for people with extremely high levels of refractive error – particularly those over 50 who have already lost most of their natural ability to focus at close range – this procedure can be an excellent option. In addition, monovision can be used with a refractive lensectomy to allow excellent reading and distance vision without glasses. This procedure offers patients who are not candidates for LASIK a wonderful opportunity to see clearly at near and far without any corrective lenses.
---
Related Pages