Prattville
1976 Fairview Ave
Prattville AL, 36066
Monday: 8am - 5pm
Tuesday: 8am - 5pm
Wednesday: 8am - 5pm
Thursday: 8am - 5pm
Friday : 8am - 3pm
---
Eye Doctor in Prattville, AL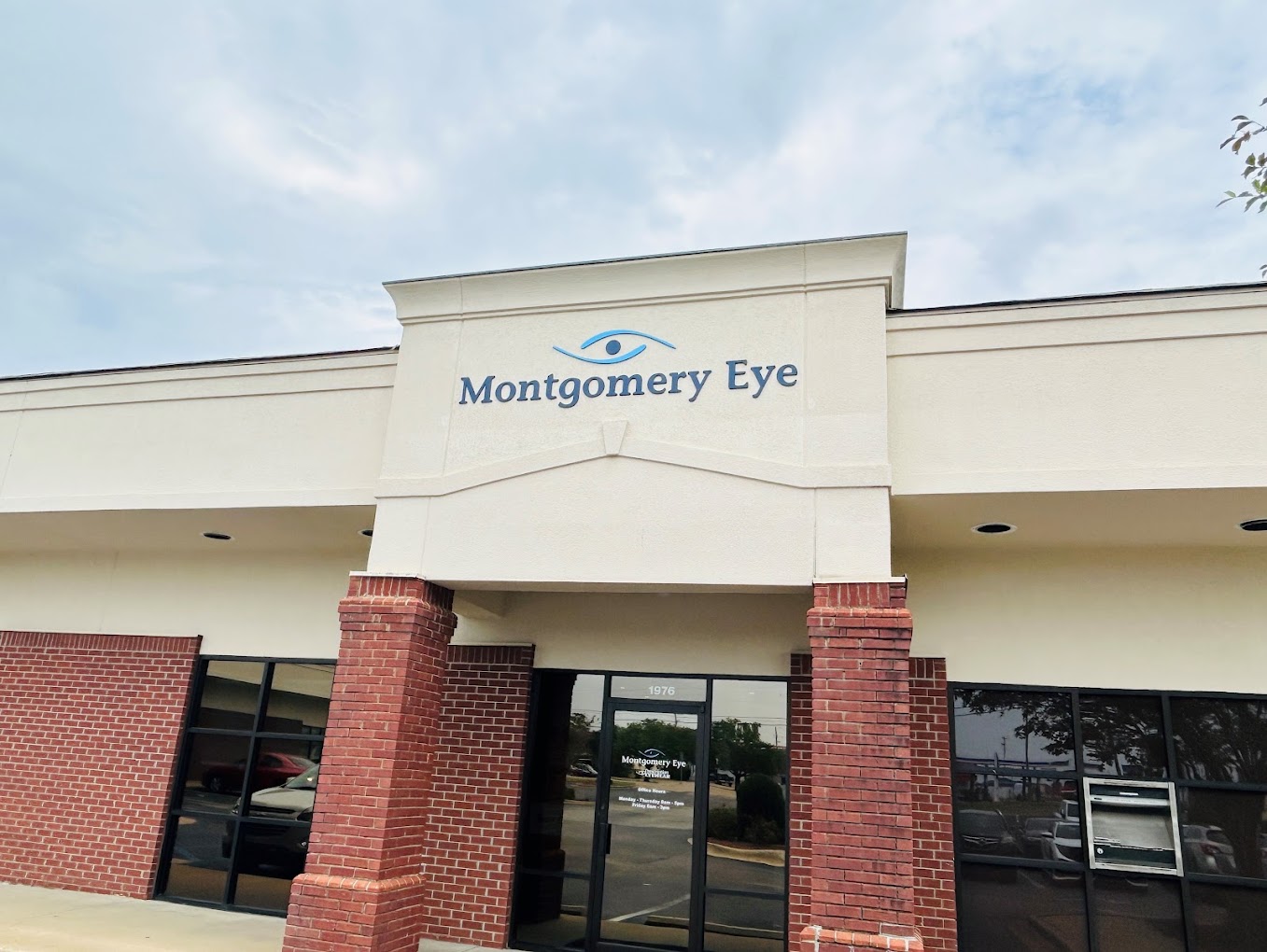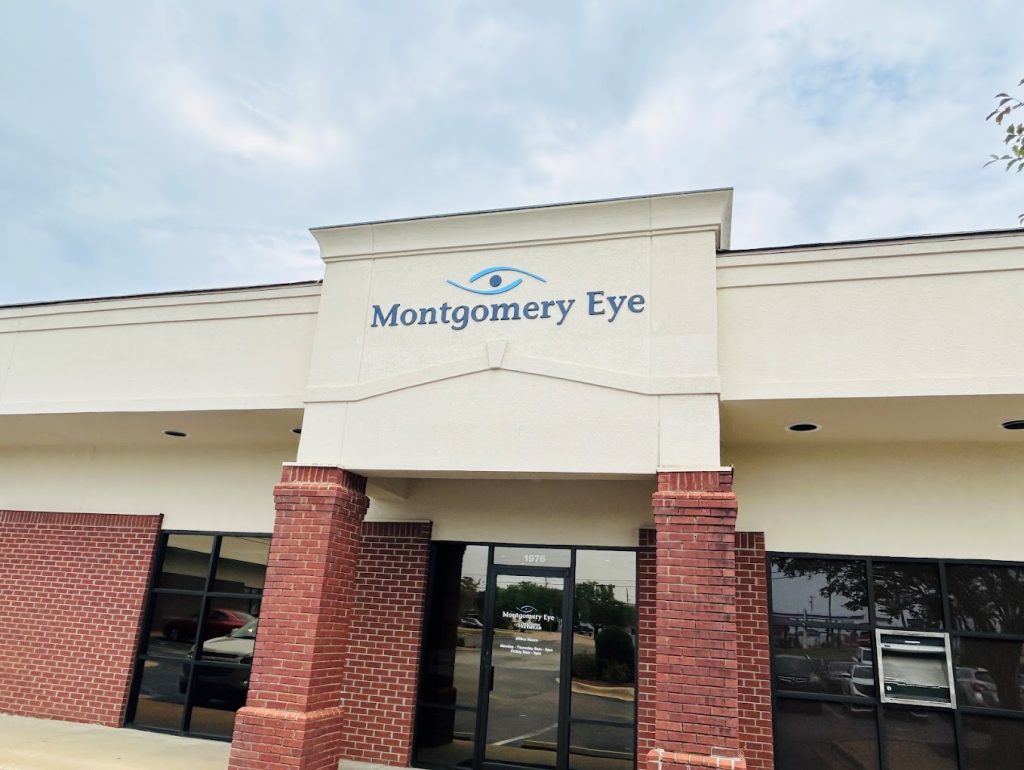 At Montgomery Eye, our mission is to serve our patients, employees and referring providers with a total commitment to quality, courtesy, and professionalism. Located inside the Prattville Medical Park, this location offers a variety of services such as Comprehensive Eye Examinations, Contact Lens, Visual Fields, and more. Additionally, although our LASIK services are offered in our Montgomery location, our professional eye doctors are more than ready to speak with you about your LASIK laser vision correction options. Prescription Eyewear is also located in our Prattville office and offers a variety of eyeglasses and prescription sunglasses.
Eye Care Services in Montgomery, AL
Comprehensive Eye Care – Whether it is a glaucoma screening or a simple eye exam, schedule an appointment with our ophthalmologists today.
LASIK – LASIK eye surgery is a revolutionary procedure that can give you the clear vision you have always wanted. Contact our offices and schedule a consultation with our LASIK surgeons today.
Cataract Surgery – Our cataract surgeons allow you to get your clear vision back. We have premium IOL options and state of the art technology.
Aesthetics – We offer cosmetic procedures such as eyelid reconstruction and BOTOX. Enhance your eyelashes and looks with our premier products and services.
Our other eye care services also include Diabetic Eye Care, Eyelid Surgery, glaucoma and cornea treatment. To ask about our other services, call our offices today.
Services at Prattville