What to Expect During LASIK Surgery
Your LASIK Surgery – Custom Care at Montgomery Eye Physicians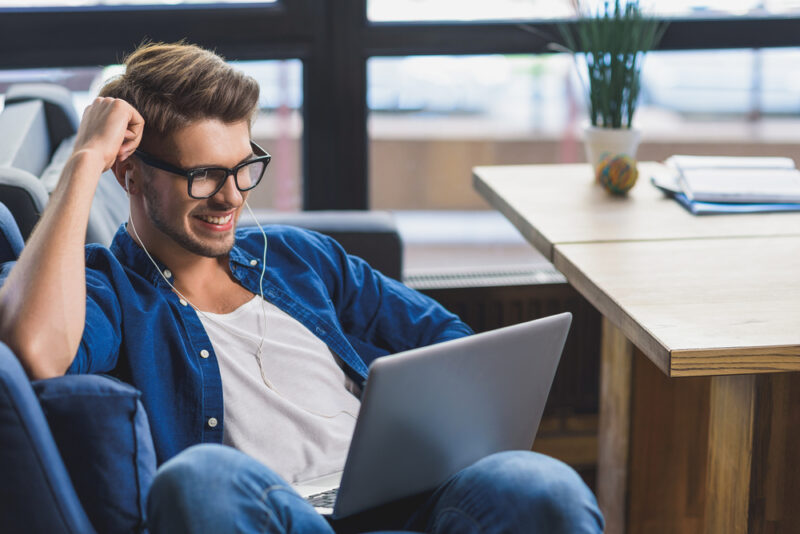 At Montgomery Eye, we want to ensure that every patient knows what to expect the day of his or her LASIK surgery and that they are comfortable throughout the entire process. Your safety and care are of utmost importance to us, so we prepare you for the days prior to your surgery, the day of your surgery and the days following your LASIK procedure.
Preparing for LASIK Surgery
Stop wearing contact lenses before surgery as advised by your doctor*
Arrive at your appointed time for pre-operative preparation
Wear comfortable clothing
No makeup, earrings, perfume or cologne – no exceptions
Eat and drink as you normally would before the procedure
Arrange for someone to accompany you as a driver the day of surgery
Plan for one to two days away from work, relaxing the day following your surgery
*Patients in hard contact lenses must be out of their lenses for three months prior to their pre-op exam. Patients in soft contact lenses must be out of their contact lenses for two weeks prior to their pre-op exam, no exceptions. The physician will convey any special circumstances requiring a longer period without contact lens wear.
What to Expect the Day of LASIK Surgery
Your LASIK surgery is an outpatient procedure performed in the Montgomery Eye Sturbridge location. Although the surgery itself is quick, we ask patients to plan to be in the office for about two hours.
Because your cooperation is important during surgery, you will be awake during the procedure. However, we do prescribe oral Valium to help you relax. Anesthetic drops will be used often to numb your eyes. The combination of the anesthetic drops and the blade-free technology allows for a pain-free procedure, one that should only take about 20 minutes.
Following your LASIK procedure, you will be given sunglasses and goggles to protect your eyes. Before you are discharged, your Montgomery LASIK surgeon will discuss your medications and activity restrictions.
Our very own LASIK Surgeon, Dr. In Shin explains what to expect for your LASIK surgery.
---
Related Pages